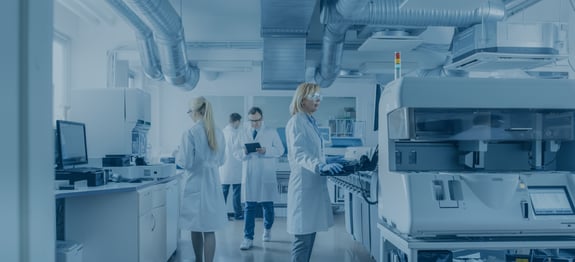 BNK LABS
More than 100,000 Clinical research specialty samples analysed. Experience our unbeatable customer experience with fast response times
Whether for clinical analyses, research studies or other needs, we have the capacity to respond quickly and efficiently to voluminous requests in less than 48 hours.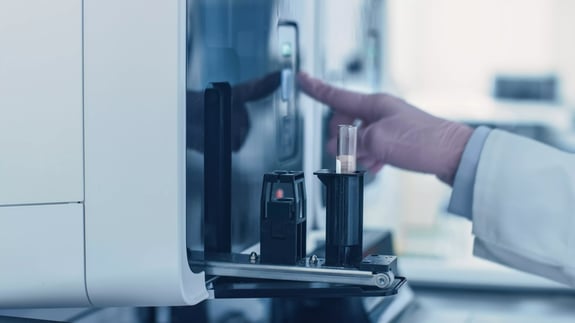 BNK LABS
Our commitment to ensuring data compliance with reference ranges.
At BNK laboratory, we prioritize the highest standards of quality and integrity for every piece of analysis that emerges from our laboratory. From patient care to quality control, our scientific team is committed to studying each test thoroughly, accurately and in line with reference standards in order to provide you with solid information for informed decision-making.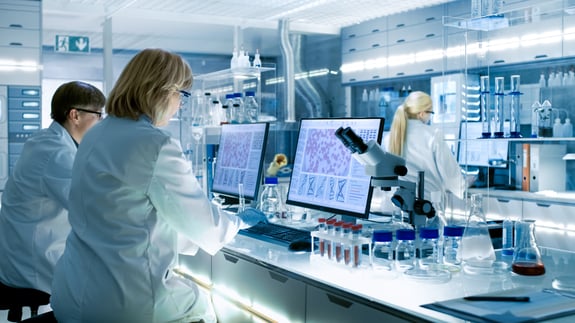 BNK LABS
At BNK laboratory, all our analyses are performed in-house.
From the reception of samples to results delivery, our team is capable of handling the most demanding analysis protocols, and develops the appropriate kits in-house to meet your specific needs.


Routine analysis
Benefit from an extensive range of analyses tailored to your specific needs
Whether for routine analysis, advanced diagnostics or other complex requirements, we offer a comprehensive menu of analyses, covering a wide range of routine and specialized analyses.
Learn more about this service
Projects management
The expertise you need for your projects
Benefit from our experience in managing large-scale projects and our commitment to providing exceptional service within the strictest deadlines.

Whether you need to set up a complete study protocol, conduct research studies or carry out government projects, we have the expertise and flexibility to bring your most ambitious scientific projects to success.
Learn more about this service
Partners et Suppliers
Our trusted partners and suppliers in clinical research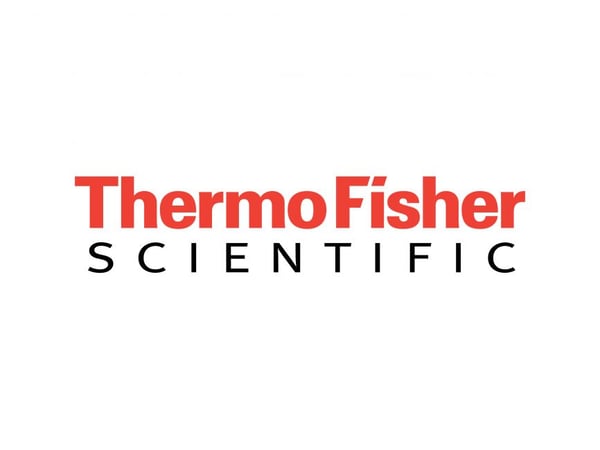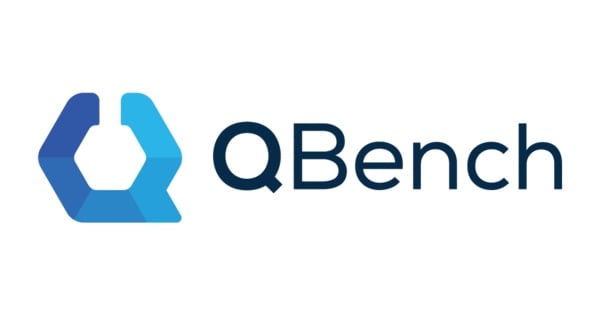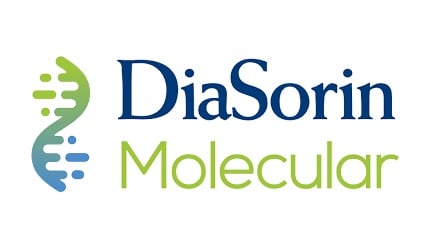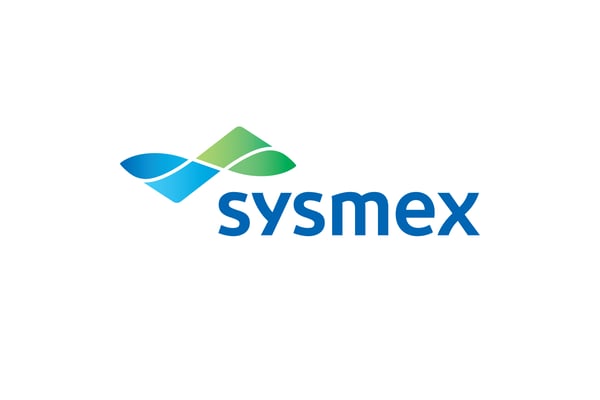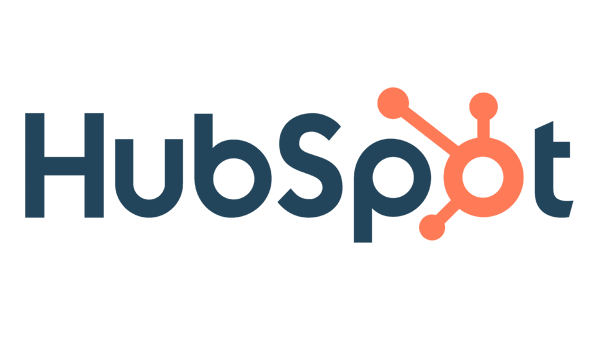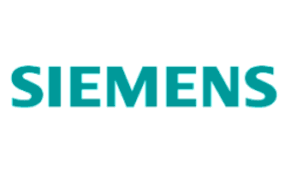 Let's talk about your project
Whether for clinical analyses, study protocols or other project management needs, we have the ability to respond quickly and efficiently to large-scale requests thanks to our open, automated technology platforms.